Ergo Tot Baby Carrier
Are you tired of constant demand from your little one to carry them?
Are your arms and back sore from long baby cuddles?
Are you sick of carrying big and bulky carriers around when your child wants to be free?
Then this is definitely for you!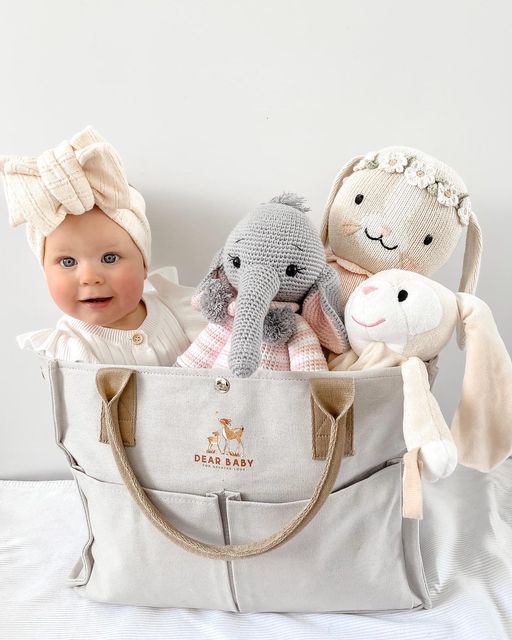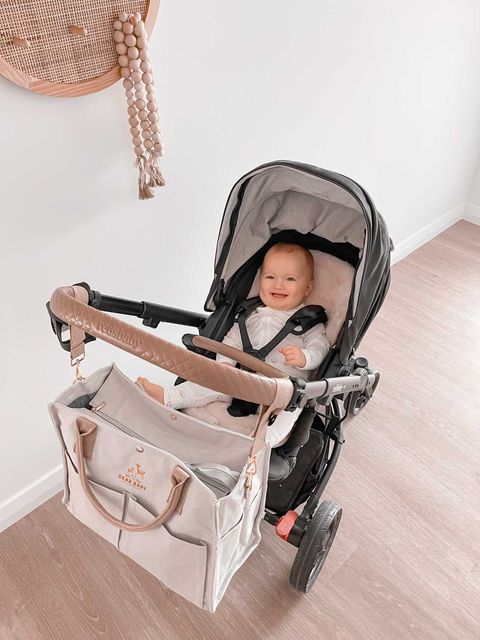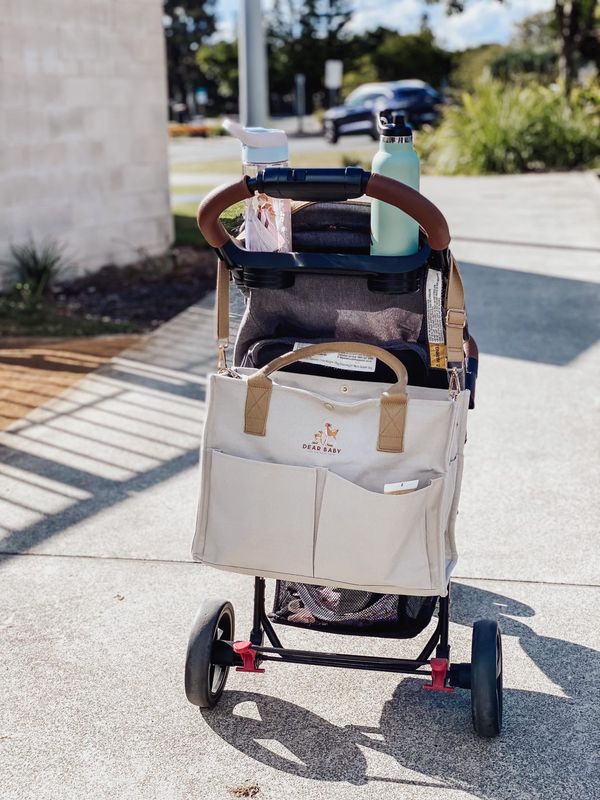 Baby Nappy Bag
The perfect nappy bag for all your daily essentials with multiple pockets front side and back
shop this
Wet wipe pouch
$9.00
Reusable, Stylish and Perfect for on the go!
Buy 2 get 15% off at Checkout
Shop This
Let customers speak for us